Jason Hackenwerth's, Revenge of the Megadon (2006), was comprised of three gigantic balloon sculptures hung in the Great Hall of Dinosaurs at the Yale Peabody Museum of Natural History during the International Festival of Arts + Ideas.
To build each creature, Hackenwerth inflated, twisted and tied together hundreds of skinny, brightly colored balloons with fantastic mathematical symmetry. TheMegadon creatures were on exhibit for 2 weeks, June 18-25, 2006, resulting in a 30% increase in ticket sales at the museum.
In addition, Hackenwerth created, Megamite, a grizzly-bear-sized balloon monster, the artist explains as an anemone, a creature from the deepest reaches of your id. Hackenwerth created Megamite on June 18, 2006 on the New Haven Green as a performance piece during the International Festival. Once the sculpture was complete, the performance continued as Hackenwerth stepped into the piece and wore it around the downtown interacting with hundreds of passers-by.
Revenge of the Megadon
Yale Peabody Museum of Natural History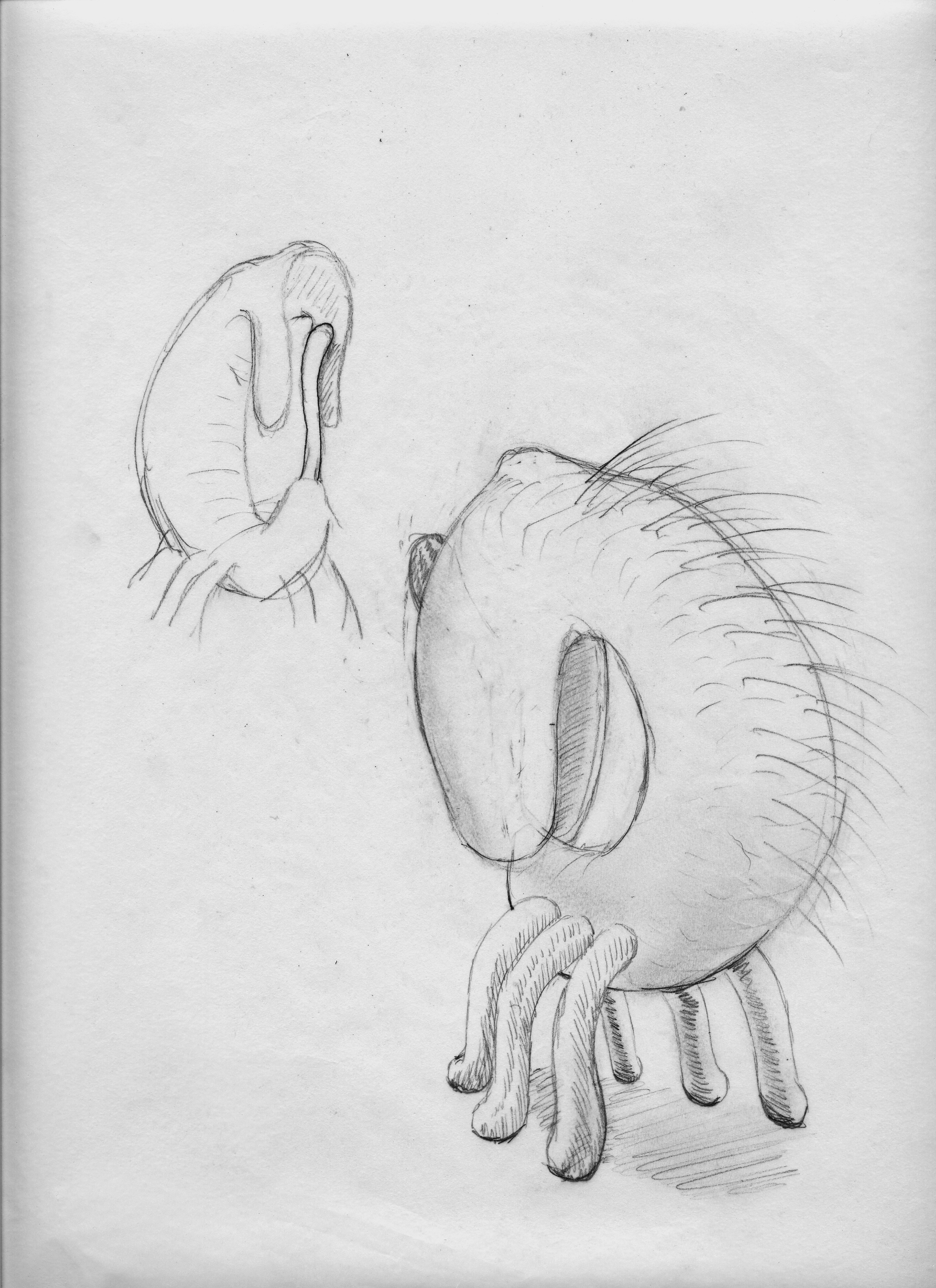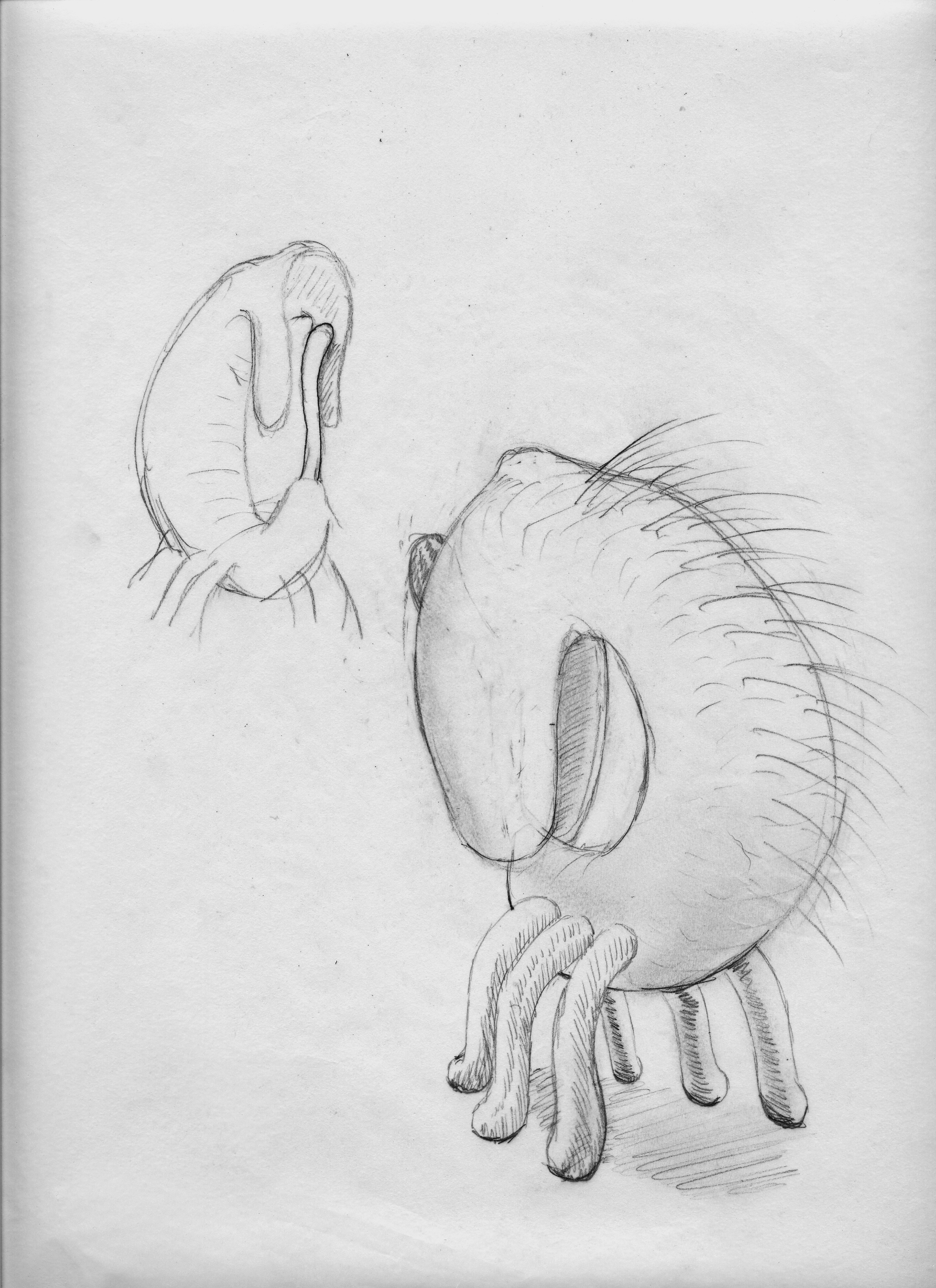 Jason Hackenwerth has built and performed the Megamite in the Deitch Art Star Parade in Manhattan and during special events in Las Vegas, Miami, Basel, Venice and Paris.
Since exhibiting in New Haven, Hackenwerth's works have been shown at the Guggenheim Museum in New York; Cloud Caves Garage for Contemporary Culture in Moscow; Museum of Oaxacan Painters in Mexico; the Victoria and Albert Museum in London; Los Angeles Museum of Natural History as well as in Art Basel Miami. He has been featured in the New York Times and the New York Times Style Magazine as well as on NPR Science Friday.
Hackenwerth is a graduate of the Savannah College of Art and Design and currently lives and works in New York City.
For more information on his work, visit: www.jasonhackenwerth.com.